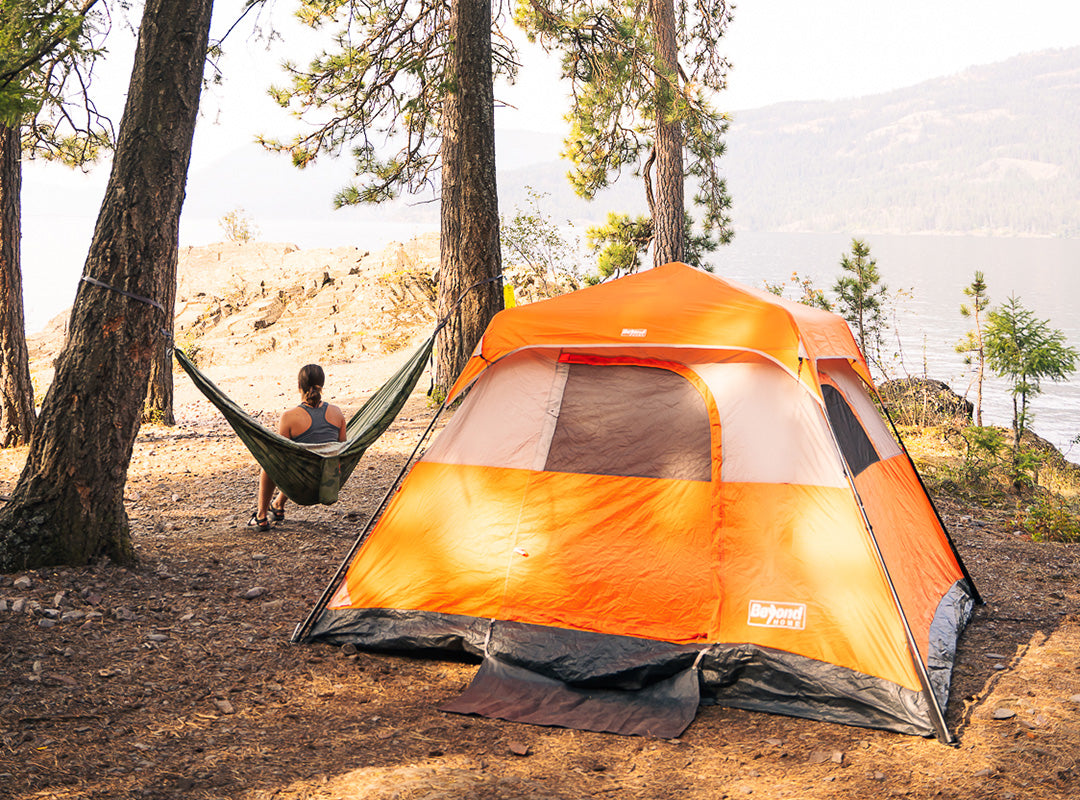 Our Story
We are a young and vibrant outdoor brand. As our driving philosophy, we strive to make embracing nature fun and accessible to the everyone with the most comfortable and convenient camping products, including tents, pit fires, odorless air mattress and more.
Us humans, by nature feel more relaxed and get healthier when we enjoy the open air frequently; but the hypnotic trance of hours on a screen can dull that instinct. To rejuvenate our spirits, we aim to inspire confidence in our customers when it comes to elicit how happy and easy this journey can be. So, just go out and start a spur-of-the-moment trip, or plan with your family and friends to build a "beyond home" in the countryside!
OUR VALUES

Passion, Innovation, Devotion, Professional. Always keeping the enthusiasm for the great outdoors and making it better in every way.

MISSION STATEMENT

We are committed to making outdoor life easier and allowing you to embrace nature with high-quality camping products.

OUR VISION

Let more people escape the drudgery of mundane indoor life and enjoy many wellness benefits associated with embraing the outdoors.